"What we process, we learn." And what better way to process if not by experimenting it!
(Below you will find the portuguese translatation and our Sailing Therapy related videos / Abaixo vc encontrara a traducao em Portugues e nossos videos relacionados com a "Terapia a Vela")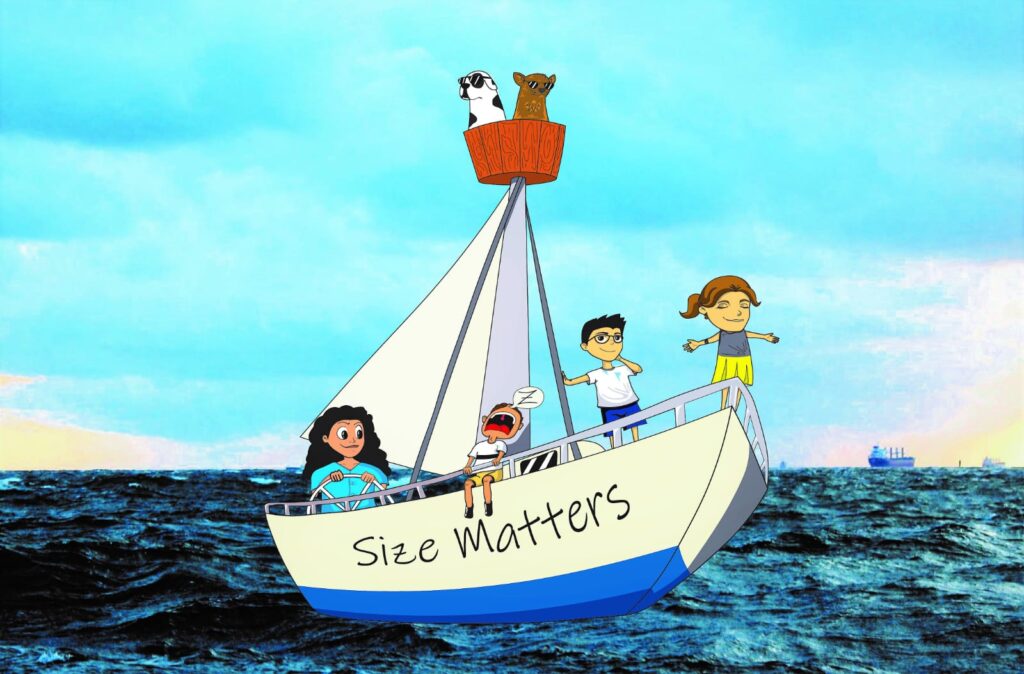 From this premise we created the "Sailing Therapy", I invited my patients to learn how to sail, something that I and my 3 kids have already practiced for many years since we lived in Spain.
With this idea I was able to join my passion for sailing, my love for my work and the interest of my patients. I am a Ph.D. in Psychology and an expert on Childhood and Developmental Disorders, PhD in ADHD and a researcher on pharmacological treatments for Autism.
Most of my patients feel a natural attraction for risky sports and leisure activities with a high level of excitement. So sailing is a great alternative. Mainly because sailing requires disciplined training and repetition exercises to control the demands of the sea and handling with the boat.
We also work with Strategies of Memory and Learning: to think in a collaborative way, to structure, to signify, to correlate, to illustrate, to study navigation theory; Developing an approach to the mental sophistication so necessary for a healthy development and a satisfactory income for the life of my patients.
Coexistence during the hours of navigation helps in changing daily habits of socialization, where working as a team means your survival at sea and your degree of fun, so necessary for a good relationship with each other and with your environment, which directly Reflect in the family environment, reported by the parents themselves.
Our future objective is to make an analysis of how sailing as a therapeutic and leisure sport can positively influence the behavior and school qualifications of children and adolescents who practice it.
Usually we have a maximum group of 5 people, two patients of close age, the captain in this case me, the psychologist, one of my children who know very well the techniques of navigation and an auxiliary Captain.
As a spreading of this new experience, we are creating and developing together a vlog in our web clariceperes.com where we share our work.
Versao Portugues
TERAPIA A VELA
"O que processamos sentindo aprendemos". E que melhor maneira de processar se não fazendo, experimentando! A partir desta premissa criamos a "Sailing Therapy", convidei meus pacientes a aprender a navegar a vela, algo que eu e meus 3 filhos já praticamos a muitos anos, desde que vivíamos na Espanha.  Com esta ideia pude juntar minha paixão por navegar, meu amor pelo meu trabalho e o interesse dos meus pacientes. Sou Dra. em Psicologia e experta em Transtornos do Desenvolvimento da Infância e Adolescência, PhD em ADHD e investigadora de tratamentos farmacológicos para o Autismo. A maioria de meus pacientes sente uma atração natural por esportes de risco e atividades de lazer com um nível de excitação elevado. Assim que a navegação à vela é uma ótima alternativa. Principalmente porque a navegação à vela requer treinamento disciplinado e exercícios de repetição para controlar as demandas do mar e manejo com o barco. Também trabalhamos com Estratégias de Memória e de Aprendizagem: pensar elaborativamente, estruturar, significar, correlacionar, ilustrar, estudar a teoria de navegação; desenvolvendo uma aproximação a sofisticação mental tão necessária para um desenvolvimento saudável e de rendimento satisfatório para a vida dos meus pacientes.
A convivência durante as horas de navegação ajuda na mudança de hábitos diários de socialização, onde trabalhar em equipe significa sua sobrevivência no mar e seu grau de diversão, tão necessários para um bom relacionamento com o outro e com o seu entorno, o que diretamente se vê refletido no ambiente familiar, relatado pelos próprios pais – "change daily habits".
Nosso objetivo futuro é fazer uma análise de quanto à navegação à vela como esporte terapêutico e de lazer pode influir positivamente no comportamento e nas qualificações escolares das crianças e adolescentes que a praticam.
Normalmente contamos com um grupo máximo de 5 pessoas, sendo dois pacientes de idades próximas, o capitão que neste caso sou eu a psicóloga, um dos meus filhos que conhecem muito bem as técnicas de navegação e um Capitão auxiliar.
Como divulgação desta nova experiência, estamos criando e desenvolvendo juntos um blog em nossa web www.clariceperes.com onde compartilhamos nosso trabalho.
Bem Vindos a bordo desta aventura!!!" Navegar é preciso! E tratar o ADHD também"!